North Korea fires missile towards Japanese waters, officials say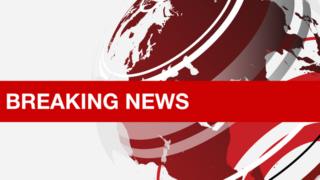 North Korea has fired a ballistic missile off its east coast, say Japanese and South Korean authorities.
It was launched at 09:40 local time (00:40 GMT), from Banghyon in North Pyongan Province, reported Yonhap news agency citing South Korea's military.
Japan's NHK News quoted the defence ministry as saying it may have landed in waters claimed by Japan as its exclusive economic zone.
North Korea has ramped up nuclear and missile activities in recent months.